Leekya Deyuse Zuni Fetish Necklace
Extremely rare Leekya Deyuse fetish animal necklace. Strung
on this necklace are never seen before Leekya Deyuse fetishes .
This Necklace sold in November of 2005 for $22,500. It remains on Sedonawolf.com as a collector reference and resource.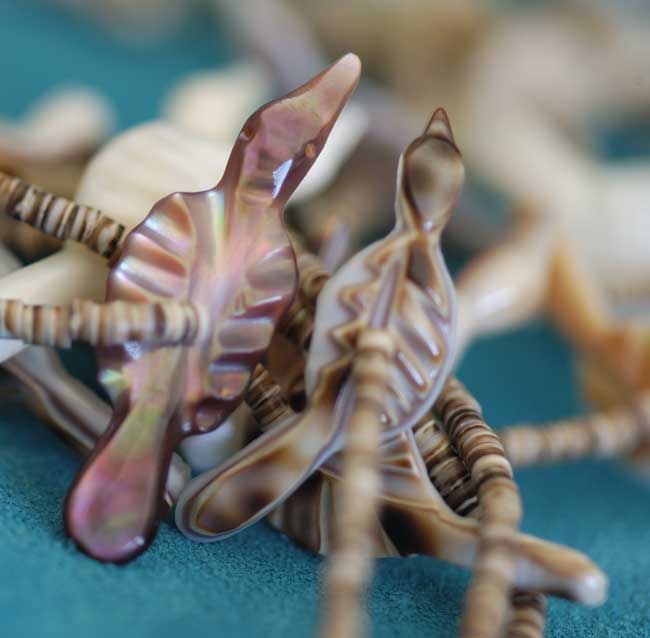 Vintage Leekya Deyuse Fetish Necklace for Sale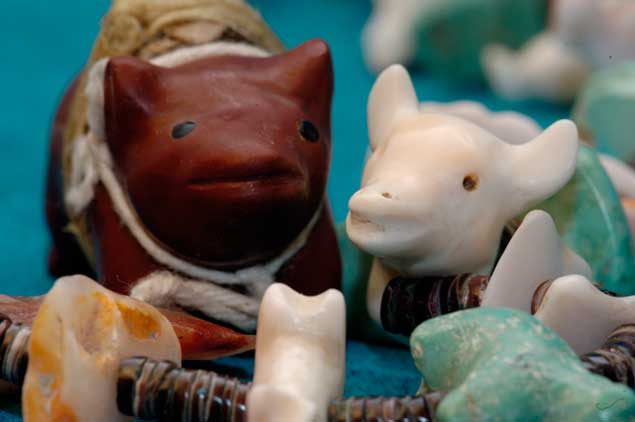 The large, red Leekya Deyuse fetish on the left was given to Sedonawolf by Francis Leekya prior to his death. Francis received it from his father, Leekya Deyuse, when he was a child (1930's or 1940's). It was used in many rituals and blessed by Medicine Men many times.
The white fawn fetish next to it is on this necklace. This necklace is clearly the work of Leekya.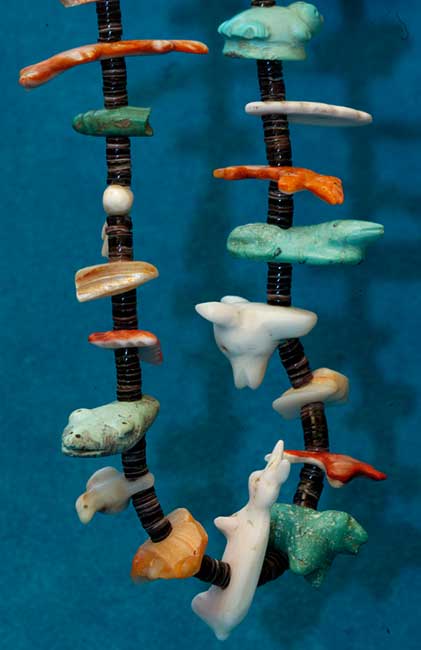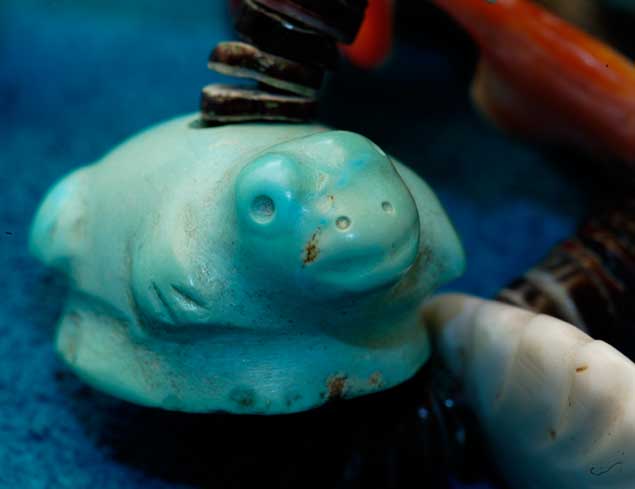 Turquoise Frog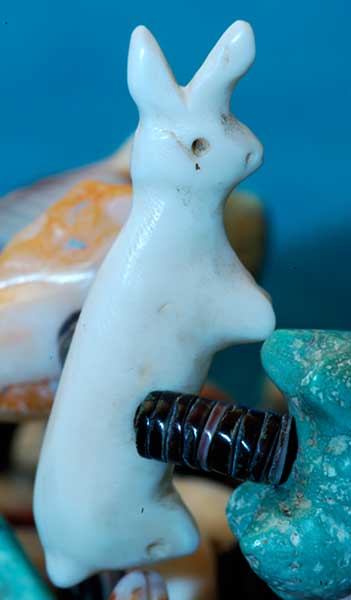 White Marble Rabbit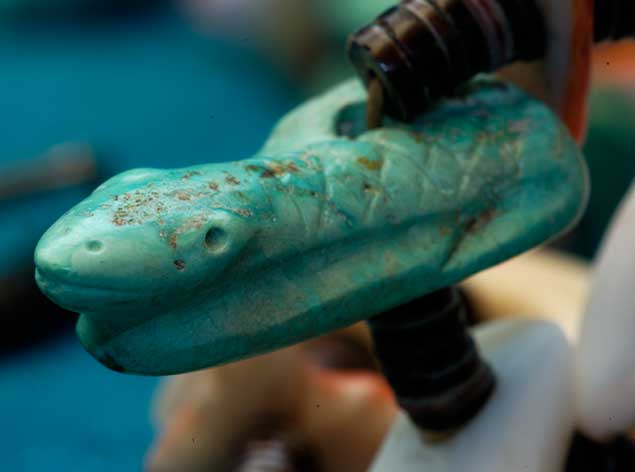 Turquoise Serpent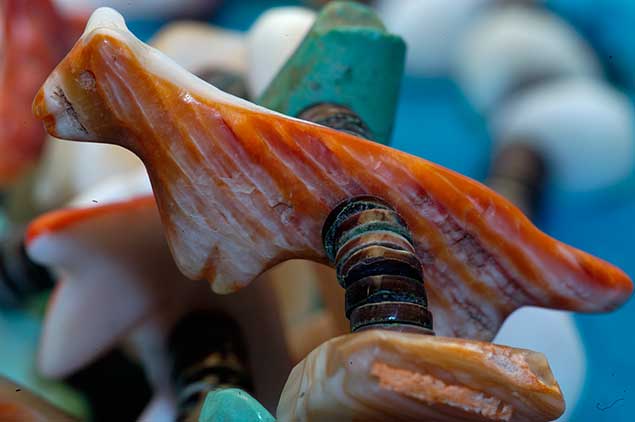 Spiney Oyster Horse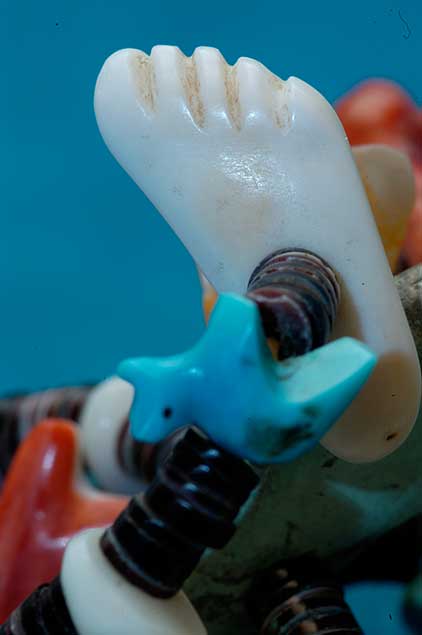 White Marble Foot
This rare Leekya Deyuse Necklace contains 39 fetishes.
Some appear to me to be just stones or shells.
Of the 39 fetishes, 27 I can identify.
They include bears, Frogs, Fawn, Rabbit, Serpent, Horse, Mole, Foot, Hand, Leaf, Wolf, Ram, Arrowhead, and Birds.
They range in size from 1/2″ to 1 5/8″
I believe the Heishe is Tortoise Shell
It appears to have been strung on Sinew.
I believe that this was a Ceremonial piece. It was Zuni owned and worn.
Sold 2005 – $22,500
<><><>
Leekya Deyuse 1  Leekya Deyuse 2  Leekya Deyuse 3  Leekya Deyuse 4