Sedonawolf Zuni Fetish Gallery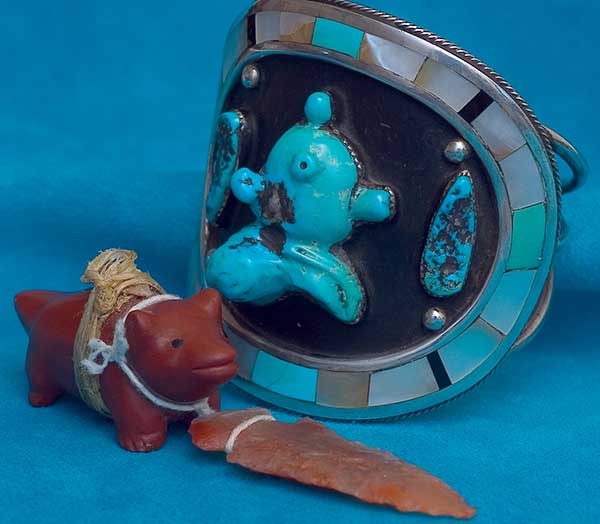 Some people see a Zuni fetish as art… Others see more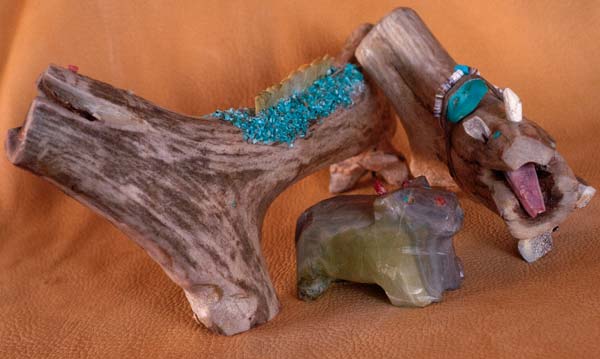 "Old Man" Halate Fetishes-Price reduction
Early on Francis Leekya fetishes were small simple carvings
 but later in life he set a standard for the interpretation of traditional Zuni fetishes
 … especially from the Leekya family (Hayes Leekya, Delvi1232n Leekya, Robbie Leekya and
 Bryson Bobelu). Francis produced very few carvings and consequently is not well known.
Francis' contribution to the History Zuni Fetish Carving history is undeniable.
Sadly, Francis Leekya has gone largely unnoticed by self proclaimed experts.
Francis Leekya is an important Zuni carver… he the son of Leekya Deyuse, the most
famous and collected of all, "the Rembrandt of Zuni Fetish Carving"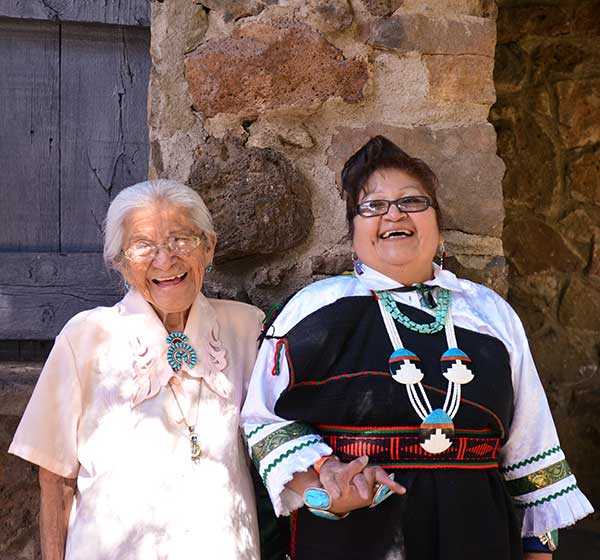 "a Zuni fetishcan bring you good luck
 and protect you from harm"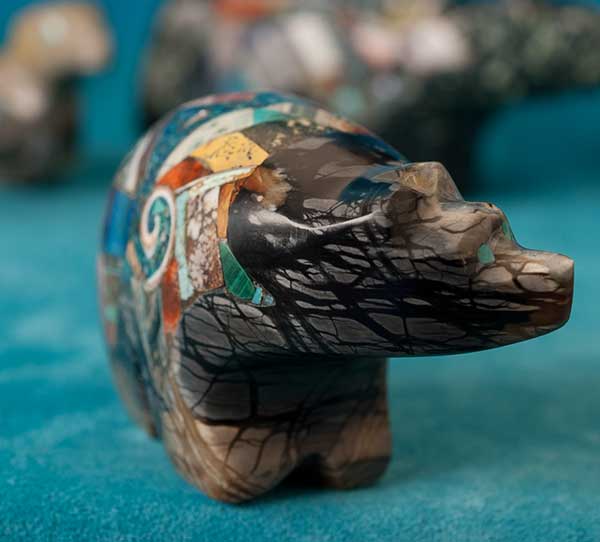 New Jayne Quam inlaid Fetish Animal Sculptures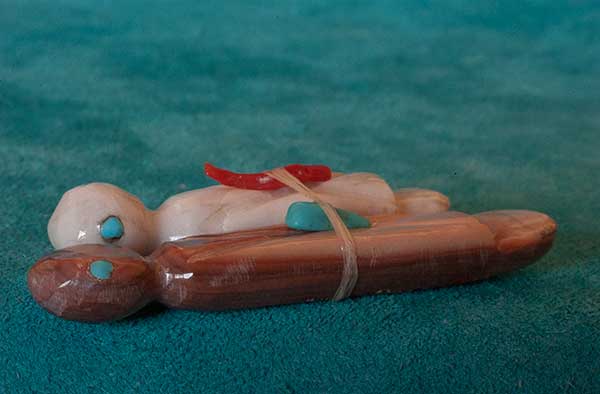 Thelma and Lorindina Sheche Zuni Fetish Carvings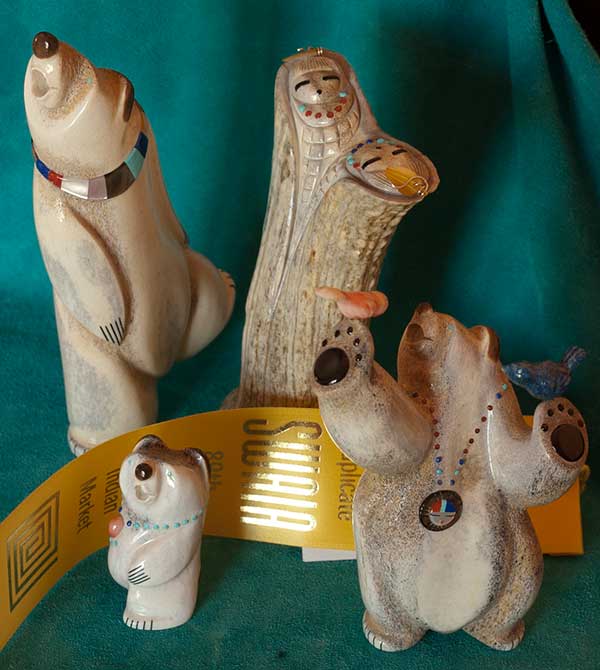 Troy Sice Zuni Fetish Bear and Corn Maiden 2011 MONA Collection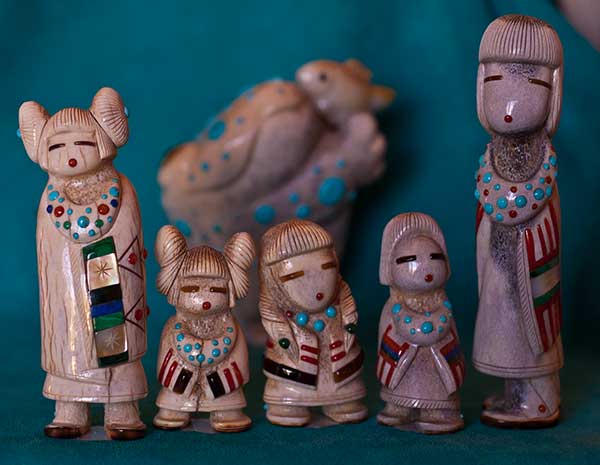 Ray Tsalate 2011 Museum of Northern Arizona Collection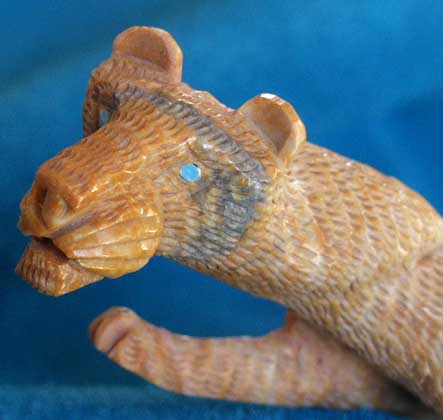 Lance Cheama Picasso Marble Mountain Lion
Dinah and Peter Gasper Zuni Fetish Carvings… there are no more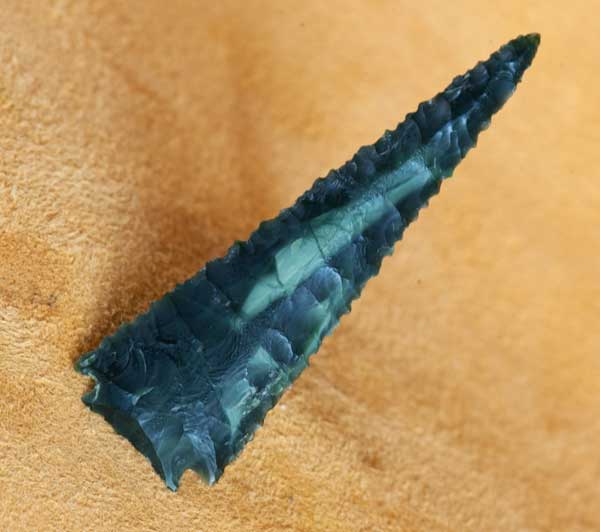 Hand knapped Arrowhead and Spear Points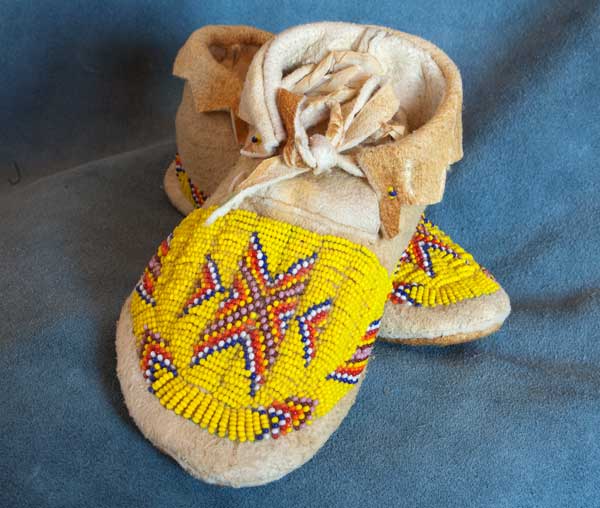 Beautiful Hand made Beaded Moccasins
<><><>
Rare Vintage Zuni Fetish Carvings
<><><>
Zuni Fetish Meanings
The Use of Zuni Fetishes as a Modern Oracle
Flint and Obsidian Hand Knapped
Arrowheads, Blades, Knives and Spear Points
<><><>
Photo Guide to over 50 Zuni fetish Carvers
The safest and most private way to order…
Please call or email
Visa  MasterCard  Amex  Discover
 800 462-8536